"She is magnificent: highly pragmatic and very commercial" quoted a client of Rachel's in Chambers – enough said?
Rachel does not shy from challenges supporting employers with highly unionised workforces, with rapid technological change and whose disputes more often than not reach headlines.
With a passion for working closely with large organisations, with both blue and white collar workforces, Rachel finds people driven solutions to problems meeting strategic needs while identifying and mitigating risks.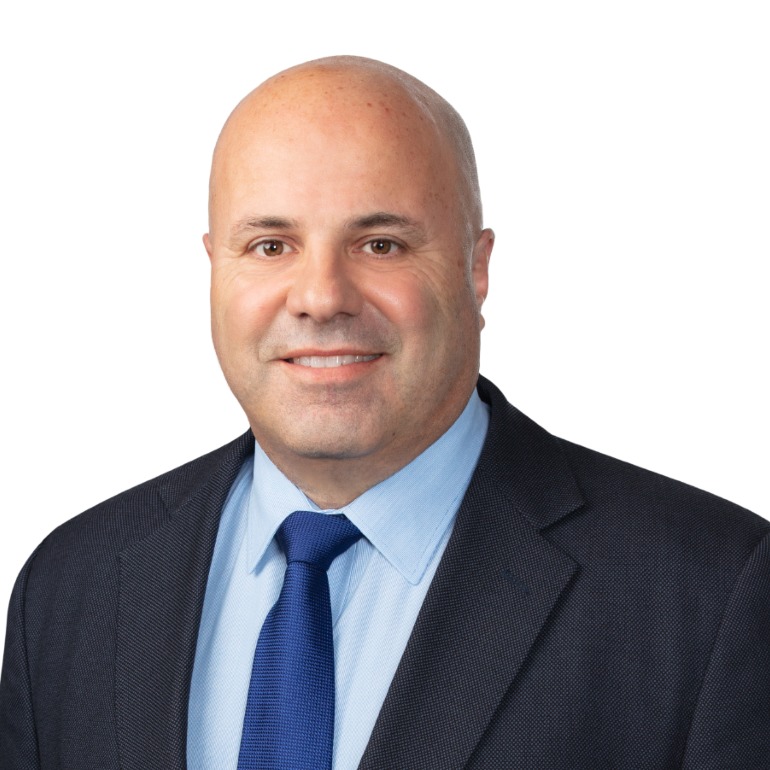 Paul Cutrone
If the health and safety of your people are your responsibility – you need Paul in your corner.
Recognised for his ability to combine keen insight with practical advice about legal risk management, governance and due diligence, investigations and enforcement action, including prosecutions – he's a specialist in the health and safety requirements in Australia, and globally.
From briefing your board on responsibilities to being alongside you when the unimaginable happens, Paul's clients are confident he will be there when and wherever needed.
Ben Dudley
Fascinated by what the workplaces of the future will look like – and loves to debate how things will change to get us there – Ben can take you, your organisation and your workforce into tomorrow.
While he doesn't have perfect foresight (and who does?) his experience working with major employers and supporting their legal needs has given him the in-depth understanding needed to help organisations future-proof their workforces.
Motivated by high-risk and high-value industrial relations and employment challenges. When protecting you and the interests of your workforce, Ben is as comfortable visiting your manufacturing site as he is representing you in the court room.
Justine Giuliani
Practical, sharp and strategic, Justine is the lawyer you need to manage complex and significant employment and labour-related matters. Justine has helped many leading employers with contentious and high profile issues such as executive employment matters, enterprise bargaining, industrial action and major workforce restructures.
Justine's strength lies in her deep knowledge of the law and business, enabling her clients to navigate workplace challenges seamlessly. She works collaboratively with clients, laying out their options clearly and succinctly. Clients remark on Justine's poise under pressure and how she cares about getting exceptional results for them. Justine takes pride in being a part of her clients' success and growth.
Sarah Goodhew
For nearly 15 years, Sarah has worked with a range of clients—predominantly in the resources, retail, and transport sectors—in responding to regulator investigations, preparing and defending work health and safety prosecutions, and representing clients at coronial inquests. During this time, Sarah has gained a valuable working knowledge of various aspects of client operations that provides a practical, realistic aspect to her legal advice—from the intricate knowledge of how her clients operations work, to how her clients distinguish themselves in their market.
Erin enjoys using the opportunities presented by difficult employment and industrial problems to deliver outcomes for her clients.
She has worked in both private practice and in-house roles and uses her experience of being a client to deliver the best legal strategy through a lens of practicality.
An experienced litigator representing employers when litigation is unavoidable or advantageous, she has the game plan needed to protect or attack.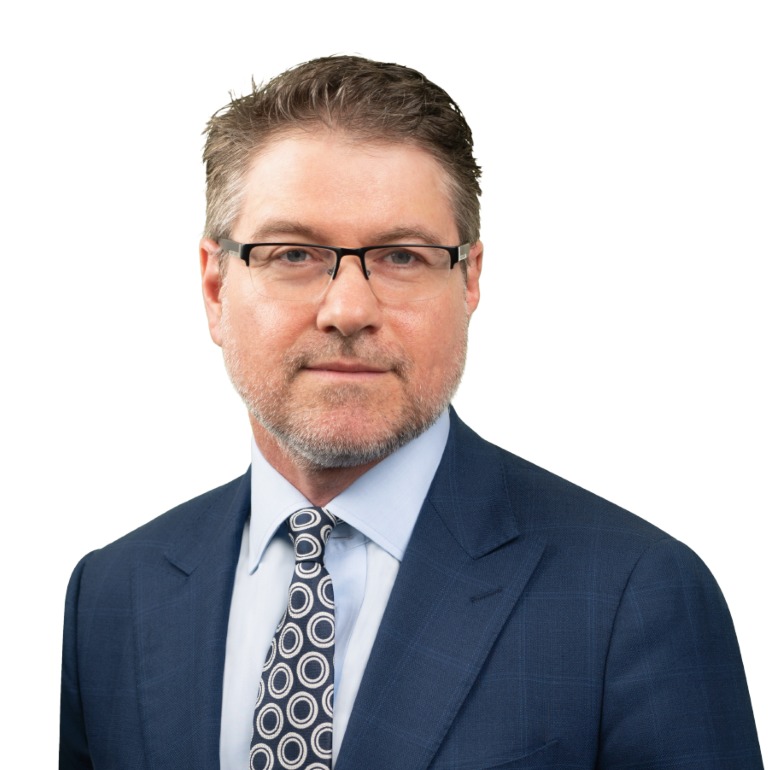 Chris Gardner
"Strategic". That's how clients consistently describe Chris.
Starting with the end in mind, he understands that legal advice is only one piece of the jigsaw when balancing strategy and risk.
Clients know they'll receive advice that fits into the bigger picture.
Best recognised for workplace change and enterprise bargaining, Chris' work has seen him at the forefront of engagements that matter. Countless employers have benefited from the pragmatic and solution-orientated advice that he is known for.
You may have seen him in Boss magazine, heard him on Qantas Q Radio or Foxtel's Law TV. He is also famous for his collection of Elvis artefacts.
Philippa Noakes
Resolute, solutions focused and practical, clients appreciate Philippa's can-do attitude when dealing with employment and labour law matters. Because Philippa is driven to see her clients succeed, leading employers trust Philippa to guide them through any high profile, complex and contentious employment law challenges.
Passionate about delivering positive outcomes for her clients, Philippa is a powerful litigator and astute advisor. Clients find Philippa responsive and engaged, and she enjoys working closely with them. Philippa is passionate about providing advice that thoroughly considers all potential risks and achieving outstanding commercial outcomes for her clients.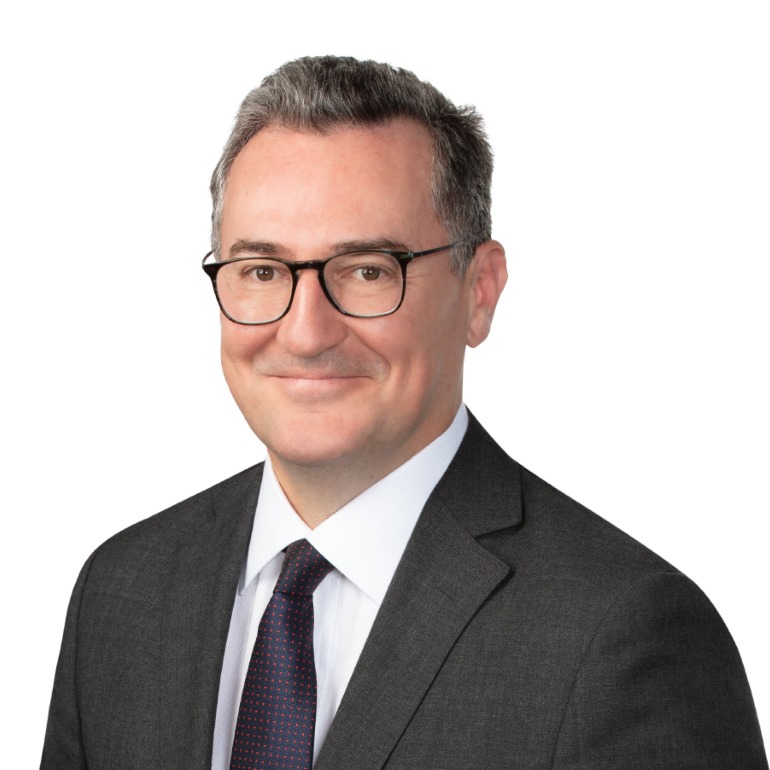 Darren Perry
Operating with an encyclopedic memory, Darren can recall, apply and develop strategies across all aspects of employment and industrial relations law. This ability to quickly isolate and un-complicate issues is the reason his clients value his advice.
At the forefront of his practice is an understanding of how artificial intelligence and robotics have and will continue to shape the workforces of the future.
From port operators to Australia's biggest banks, Darren regularly advises on how to manage workforces in the context of technological disruption and substantial structural changes.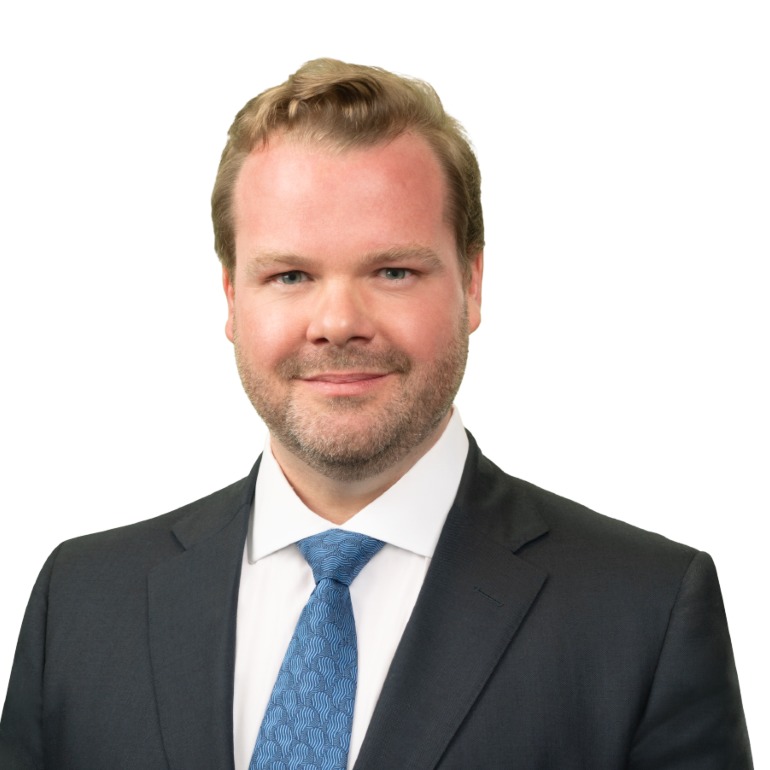 Henry Skene
At the forefront of new law, in areas where many others dread to walk, Henry is at his finest.
For legal advice to be truly effective, it must seize an opportunity or solve a problem, aligned with an organisation strategy – exactly what Henry is known for. Delivering solutions that innovate and focus on the long term. Commercially-minded and outcomes-driven, he is uncompromising when advancing the interests of employers and business owners.
His novel application of conventional principles does not stop at the elevator, it continues in his various entrepreneurial interests in farming, viticulture, bee keeping and diamonds.
Penny Stevens
Penny is a strategic thinker and an expert in workplace health and safety law. She provides industry best practice and risk mitigation strategies to ensure your organisation meets its commercial objectives while maintaining a safe environment for employees.
She has extensive experience defending prosecutions across a broad range of industries as well as advising and representing clients on questions of law in the Victorian Supreme Court, Court of Appeal and High Court of Australia.
When the stakes are high, Penny keeps a cool head to guide her clients through difficult and complex situations.
Penny's focus is on protecting her clients, and setting out the legal implications of each decision they make in a clear, logical and straightforward manner.
Given the nature of Penny's work she is available 24/7 to support each person, at every level of the business, during complex and stressful investigations by regulators.
An experienced litigator and adviser, Michael is known for his intellectual vigour and strong understanding of the commercial side of his clients' oragnisations.
Chambers and Partners recognises Michael as a "trusted adviser by clients who value his collaborative and results-driven approach," highlighting that he is "particularly highly regarded for employment and industrial litigation". Doyle's Guide recognises Michael as a 'Preeminent' Employment & Industrial Relations Lawyer in Australia (2012-2022).
Michael has completed executive education courses in leadership and strategy at Harvard University in Boston and has an LLM from the University of Melbourne and an Executive MBA from INSEAD University.